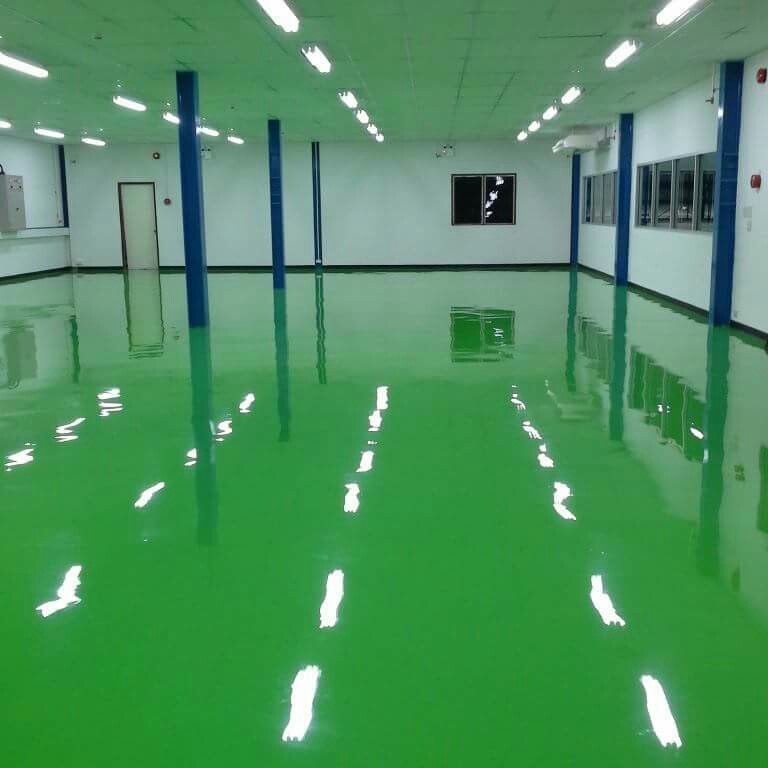 Factory maintenance and repair
Factory maintenance and repair
Factory maintenance and repair needs of enterprises in industrial zones
In industrial zones in Dong Nai, most industrial factories do not maintain regular maintenance and repair teams due to high labor costs. However, because of continuous operation with high capacity, the warehouse and warehouse of the enterprise quickly deteriorated. The most common are leaks, wall leaks, wall cracks, leaking electrical and water systems, etc.
Therefore, these factories need maintenance and repair services to ensure stable and continuous production, reduce costs due to incidents, maximize labor capacity …
Factory maintenance and repair service in Dong Nai
To meet this demand, Dona Industry provides outsourced maintenance and repair teams to them. Factory maintenance and repair services include:
Factory construction
Periodic maintenance of the factory
Anti-leakage, waterproof, anti-heat roof
Factory renovation
Moving factory
Expansion, construction of factory partitions
Home repair service in Dong Nai
With a team of technicians with many years of experience in construction, renovation and repair of factories. Dona Industry also provides other construction and repair maintenance services:
Repair, upgrade and renovate level 4 houses, townhouses, apartments…
Renovate, upgrade, beautify the house. Switch usage.
The house extension is like adding more floors, connecting more rooms.
Paint, whitewash, oil paint, putty paint, pu paint from the smallest area.
Specializing in receiving construction waterproofing, wall waterproofing, ceiling waterproofing.
Anti-mold with high technology.
Installation, construction and treatment of civil water and electricity systems.
Construction of corrugated iron roof, flower door, iron door, aluminum glass door, hydraulic door.
Construction and decoration of gypsum ceiling, wooden ceiling, plastic ceiling.
Group home repair. The opportunity to expand more rooms with safe, high-quality construction techniques.
Construction of interior and exterior packages including supply of materials.
Customers in need of industrial maintenance services can contact us for advice and quotes in the fastest time so as not to affect the progress of your work.