Dona Industry is an industry service platform. We provide the means to work for business consultants to solve problems for their clients. Thanks to deep local insights and good relationships with governments at all levels, our business ecosystem will create favorable conditions for investors in investment and production activities. sustainable business in Vietnam. 
Services for foreign enterprises
Highly qualified and experienced human resources.
Transparency in cooperation with partners and customers.
Optimize efficiency in every job.
Ensure security, confidentiality, safety for customers.
Add value to customers, partners, employees and shareholders.
Building a community of reputable experts in the field of investment consulting.
Contribute to increase investment efficiency for customers. Help optimize costs to achieve the highest profit.
Building and sharing a network of relationships with all levels to support investors nationwide.
Contributing to the general development of the domestic investment environment.
Dong Nai Industry Joint Stock Company was established in 2018 from the association between industrial support service companies in Dong Nai province. 
Dong Nai Industry Joint Stock Company invests in business ownership. We invest in building businesses, owning brands, and profiting from their operations. 
Currently, companies in our supporting industry ecosystem operate in the fields of: investment consulting, tax accounting, corporate legal, industrial real estate brokerage, real estate management and exploitation. Real estate, office administrative services…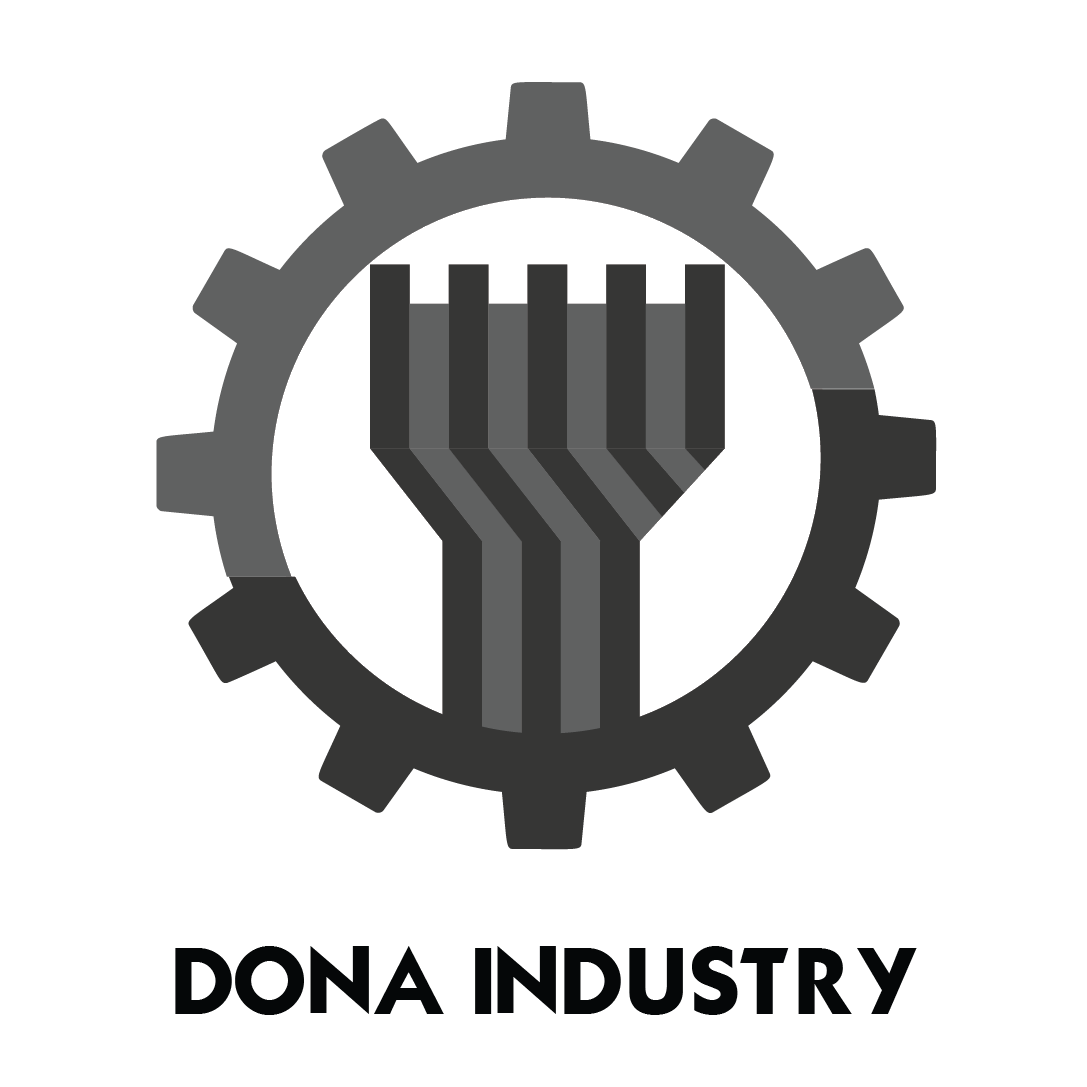 DONG NAI INDUSTRY JOINT STOCK COMPANY
DONG NAI INDUSTRY JOINT STOCK COMPANY
Brand name: DONA INDUSTRY
Tax code: 3603595659
Head office: R47 D4 street, Thong Nhat ward, Bien Hoa city, Dong Nai province, Vietnam.
Phone: 09.11.77.00.11
Mail: info@donaindustry.com
Website: https://donaindustry.com